Mail Service
If you would like to use our mailbox service, please contact a Community Librarian. Mailboxes are intended for business mail only and must be addressed to
Aaniin Library
5665 14th Avenue
Markham, Ontario
L3S 3K5
Suite 347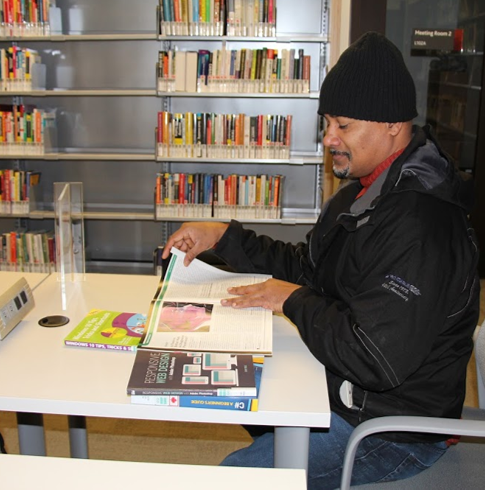 Space/Amenities
The Business Hub at Aaniin Library offers a co-working space to work, meet, and network. Become a Business Hub member and take advantage of our bookable meeting room and videoconferencing room, access your business mail through a personal mailbox, attend exclusive networking events and more! Contact a Community Librarian for more information.
Conferencing equipment
Rooms are equipped
with a whiteboard, video &
teleconferencing equipment
with large screen.
Business Hub Member Sign-Up
Thank you for your interest in the Business Hub! We are no longer taking in new members at this point. Please email mplcommunity librarians@markham.library.on.ca if you have any questions!
In this blog, I will provide you with important statistics to help you become more informed, so you can launch a successful business.
Are you looking for some inspiration to start your own side hustle, which you can safely do from the comfort of your home? Then read on!
The history and significance of Black History Month.