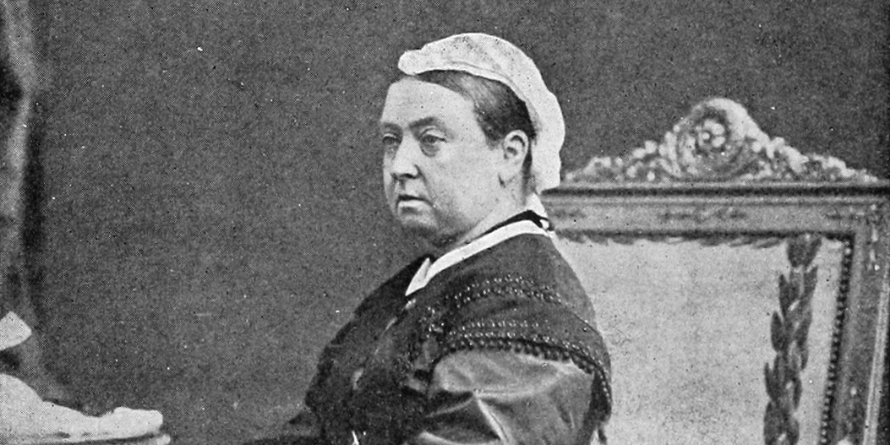 Victoria Day is a holiday to celebrate the birthday of Queen Victoria. She was born May 24, 1819, and is an important figure in Canadian History. Queen Victoria was Queen of Britain and Canada, when Canada became a country in 1867. In fact, she chose Ottawa to be the nation's capital. 
The Province of Canada celebrated Queen Victoria's birthday on May 24th. To commemorate her importance, after her death in 1901, the Government of Canada made her birthday a legal holiday. In 1952, the Canadian Government decided to celebrate Victoria Day on the Monday preceding May 25th, which is why it is on the 24th this year. Since 1953, Victoria Day is also the day that we celebrate Queen Elizabeth II's birthday, although her real birthday is in April.
The period which Queen Victoria reigned, from 1837 to her death in 1901, was called the Victorian era. During this time many novels were written, that we still enjoy to this day like The Picture of Dorian Gray, Jayne Eyre, Wuthering Heights and Oliver Twist. Some of these novels have also been adapted into films and television series.
Since we cannot have large gatherings or watch fireworks to celebrate Victoria Day this year, we can celebrate it in another way that is more Victorian. Grab a Victorian novel and warm yourself by the fire or candle light at night; or snuggle up, wearing your coziest sweater and read by natural light during the day! However, you decide to read, we have created a Victorian novel reading list to help keep you entertained this long weekend. Please see the list below:
Classic novels to take you back in time to the Victorian Era.