Whether you want to scan your great-grandparent's slides, make your own coasters with the laser engraver, 3D Print a t-rex or record your first album, there are many ways Markham Public Library can help you get started on your maker projects.
Discover new technologies, participate in maker activities and learn coding and other digital skills. The makerspace is a collaborative do-it-yourself environment where you can explore 3D modeling and printing, laser cutting, try virtual reality & be creative with hands-on learning. Our staff will help you become certified to use the equipment. There is a small material charge for some of the equipment.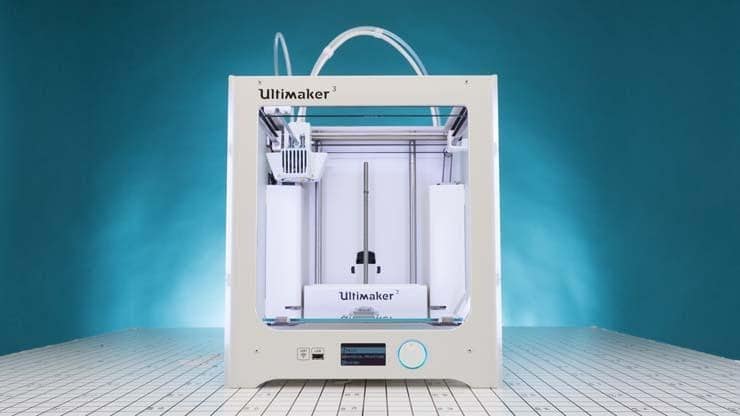 Ultimaker 3
The Ultimaker 3 is a printer for high quality work. It's available at Angus Glen Library and Aaniin Library.
In order to use the Ultimaker 3, slice your file/object using Ultimaker Cura and save the file in .stil or .obj format on a SD Card. Be sure to configure your file to the colours you need. If anything, it's easier to do it at your local library.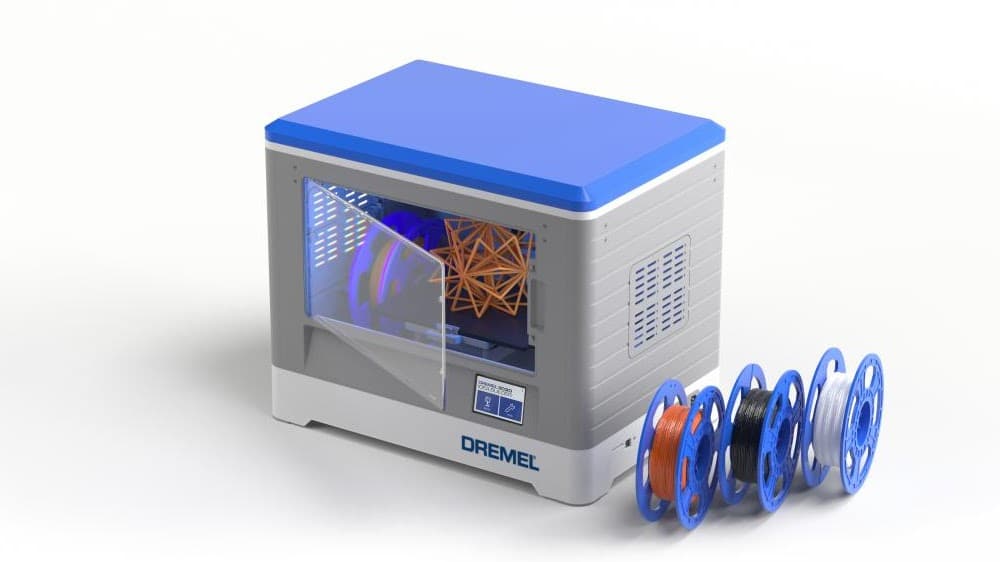 Dremel 3D20
The Dremel 3D20 is a hobbyist, kid-friendly 3D printer. It is useful for quick print jobs that don't require a lot of detail. In order to use the Dremel, you'll need: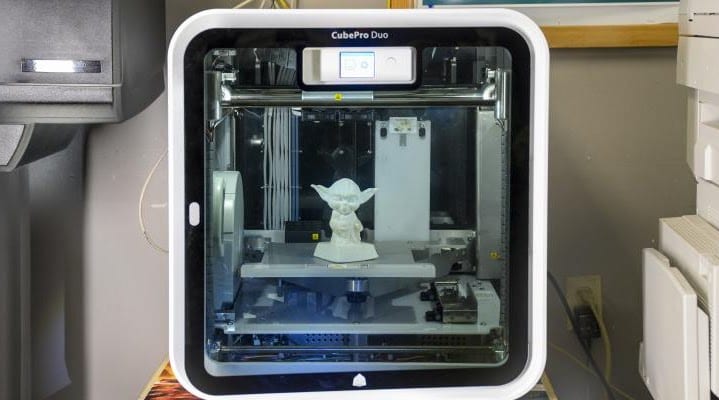 CubePro Duo
The CubePro Duo has one of the largest-in-class build platform- it can print models 9 x 10.75 x 9.5" in volume, or larger if using just one extruder. In order to use the CubePro Duo, you will need:
Book a Digital Specialist
Feeling overwhelmed on where to start your 3D printing journey? Not worry! Book a virtual appointment with our specialists to help guide you through the 3D printing process. Book our specialists by email.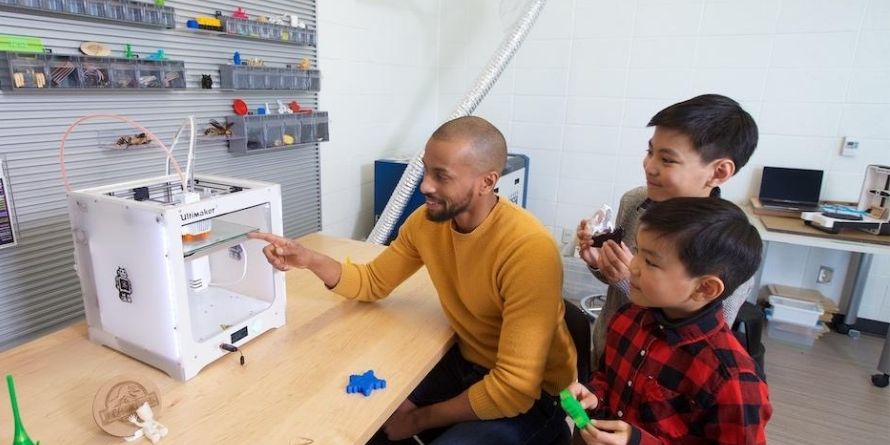 Workshop Calendar
Dec 1st | 7:00pm - 8:15pm

Online Event

Dec 7th | 7:00pm - 8:00pm

Online Event

Dec 8th | 4:00pm - 5:30pm

Online Event