Whether you want to scan your great-grandparent's slides, make your own coasters with the laser engraver, 3D Print a t-rex or record your first album, there are many ways Markham Public Library can help you get started on your maker projects.
Discover new technologies, participate in maker activities and learn coding and other digital skills. The makerspace is a collaborative do-it-yourself environment where you can explore 3D modeling and printing, laser cutting, try virtual reality & be creative with hands-on learning. Our staff will help you become certified to use the equipment. There is a small material charge for some of the equipment.
Getting Started
Complete the in-branch Makerspace Orientation & Certification, reserve equipment and you are ready to make.
Get Certified
Customers need to complete the in-branch Makerspace Orientation & Certification
This step is required at each branch they wish to use.
It only takes 5-15 minutes to complete
No registration required, customers can request the orientation at our branches any time.
At the end of the orientation, customers will review and agree to the Makerspace User Agreement
Then their Library Card is updated as "Maker-certified".
Note: Customers under 13 yo need to be be accompanied by an adult or guardian to use Maker equipment.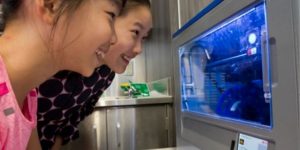 Create 3D objects from a digital file - toys, replacement parts, prototypes and more.
Locations: Aaniin, Angus Glen, Thornhill C.C.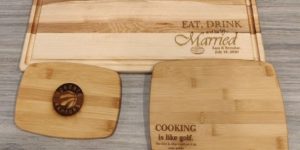 Burn cut and etch on a variety of materials including wood, acrylic and glass.
Locations: Aaniin, Angus Glen
Convert your photos, slides, cassette tapes, records and VHS into digital files.
Locations: Thornhill C.C.
Professional level software for editing photo, video, audio and graphic design projects.
Locations: Aaniin
Book a Digital Specialist
Feeling overwhelmed on where to start your 3D printing journey? Not worry! Book a virtual appointment with our specialists to help guide you through the 3D printing process. Book our specialists by email.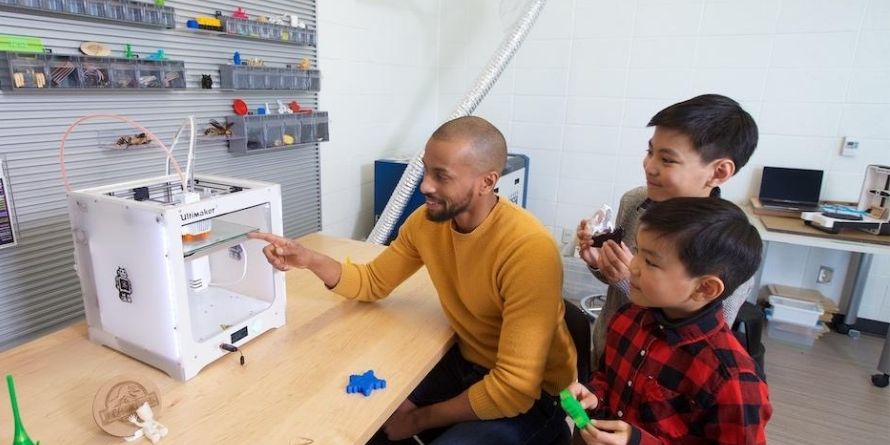 Workshop Calendar
Dec 1st | 7:00pm - 8:15pm

Online Event

Dec 7th | 7:00pm - 8:00pm

Online Event

Dec 8th | 4:00pm - 5:30pm

Online Event