MARKHAM READS 2022
Join us for the 10th Markham Reads where we vote for a book and read together as a City and connect with each other at fun virtual events related to the book. Check out the shortlisted books this year and vote for the one you want to read.
More MPL Reading Inititatives
WANT THE LATEST FROM MPL?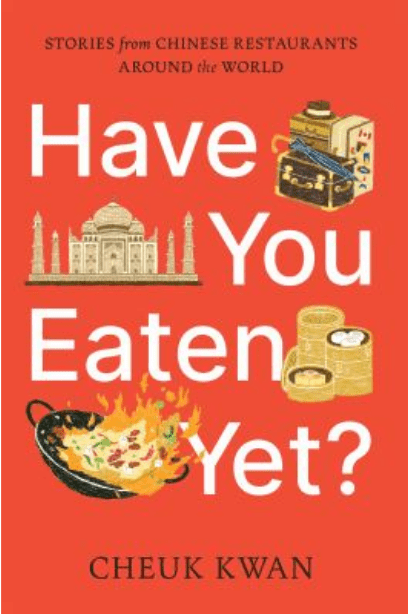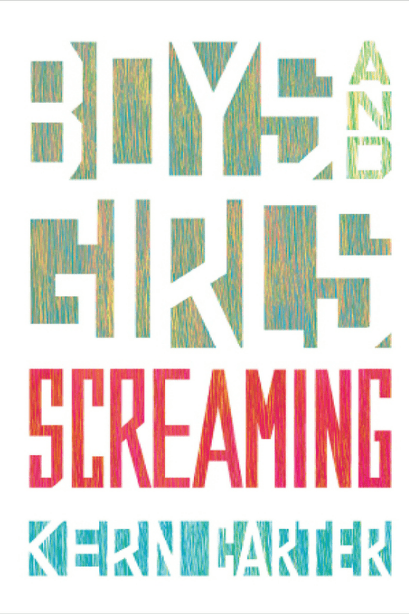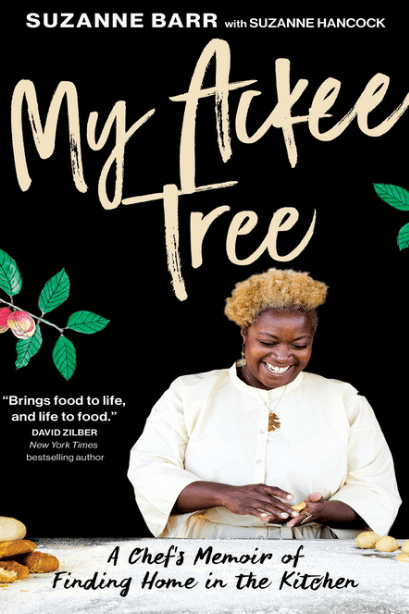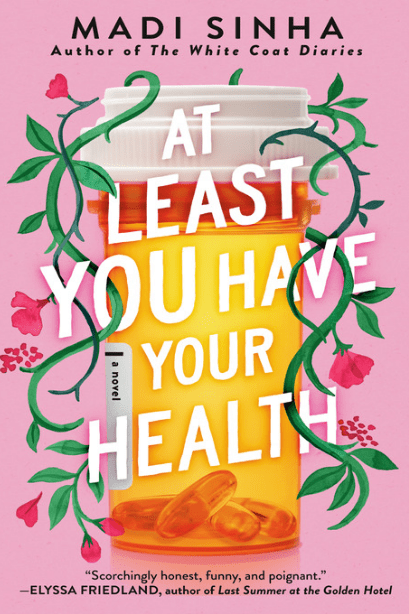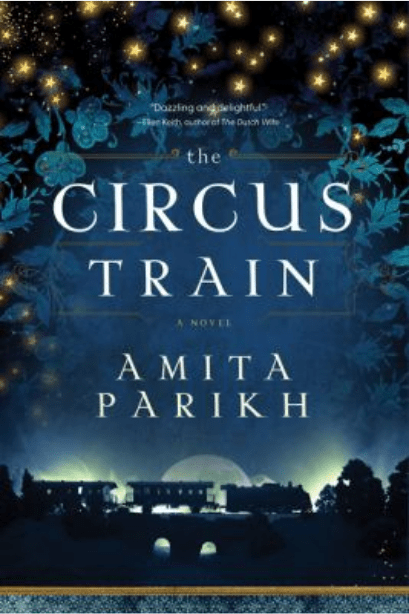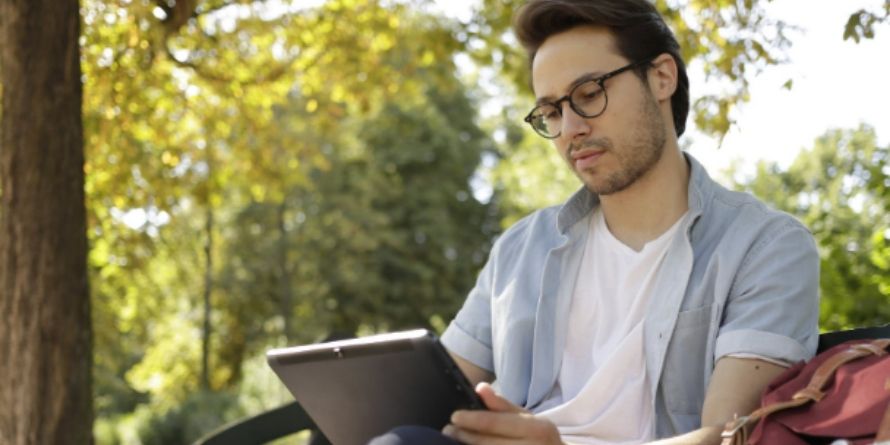 Book Club Kits
Looking for mulitiple copies of a book for your book club? Markham Public Library has a selection of book club kits available for borrowing. Call your local branch or email us at readers@markham.library.on.ca for more information or to reserve a kit.