2021 marks the 50th anniversary of Markham Public Library. In 1971, Council enacted a bylaw that established a public library for the Town of Markham and brought together the libraries of Thornhill, Unionville and Markham under one organization.  Thank you for celebrate this special milestone with us!
Sign eBirthday Card
Help us celebrate our 50th birthday! Sign our eBirthday Card and leave a birthday wish for your library! 
Introducing eCard!
In celebration of MPL's 50th birthday, we have launched a MPL eCard! If you don't have a library card yet, you can now apply for a eCard without leaving your home. The eCard will give you access to all of MPL's digital collections, resources and virtual programs.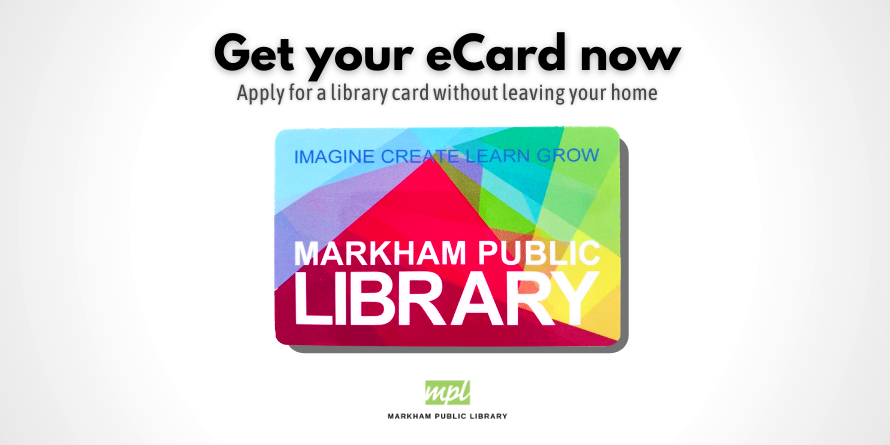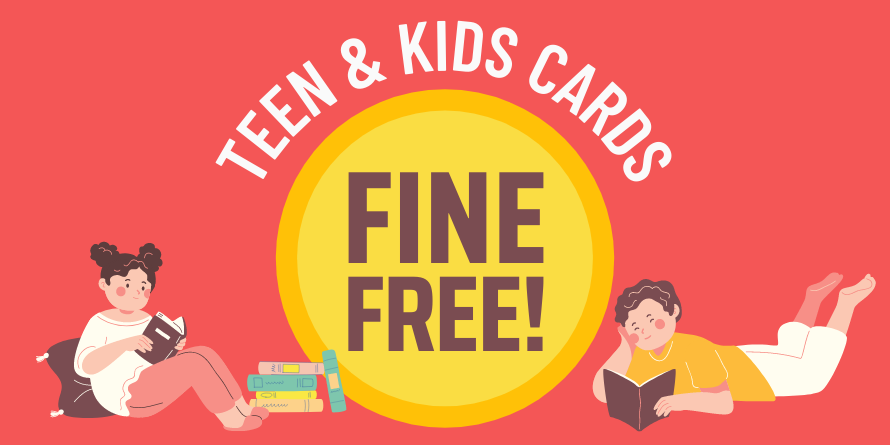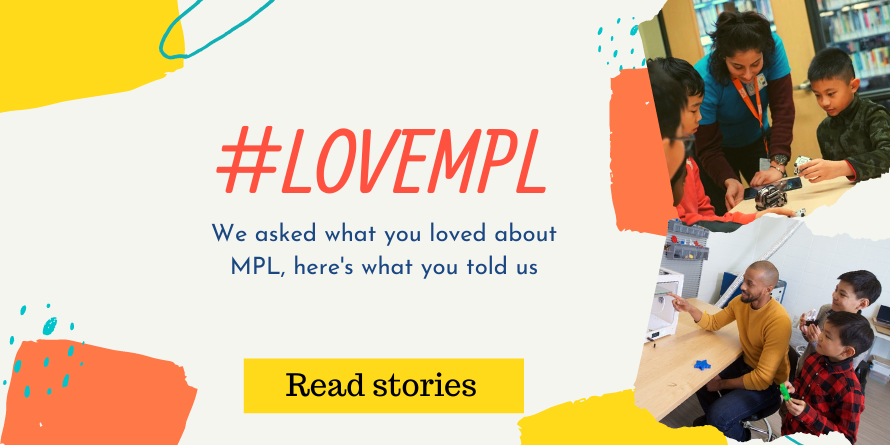 WANT THE LATEST FROM MPL?
MPL Over the Years
A look back to honor Markham Public Library's rich legacy and celebrate our impact supporting our community.