Each year, on September 30th, we mark the National Day for Truth and Reconciliation and Orange Shirt Day. On this day, we honour the children who never returned home as a result of residential schools, Survivors, and Intergenerational Survivors. This day serves as a reminder that truth-telling and reconciliation are the responsibilities of all settlers. Below, you can learn more about residential schools in Canada, reconciliation efforts, and the rich cultures and histories of Indigenous Peoples.
Stay tuned for special content from Indigenous authors and illustrators. September 30th!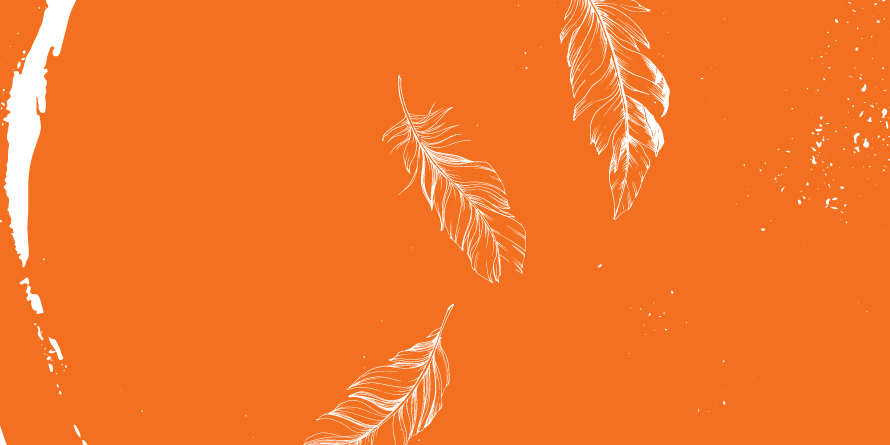 Learn About Residential Schools in Canada
For over a century, residential schools operated in Canada, removing over 150,000 Indigenous children from their homes. Learn more about what happened in residential schools by listening to Survivor's stories.
Learn How You Can Further Reconciliation Efforts
Reconciliation is often mistaken as a government-only issue. But reconciliation starts at the individual level with education. Learn more about what you can do to further reconciliation efforts.
Learn how you can further Reconciliation Efforts
Discover our Blogs
You keep hearing about Reconciliation in the news but are not sure what exactly it is and what role do you have to play? Find out now.
If you live in Canada, you have a responsibility to learn more about treaties. Ask yourself, how have I benefited from treaties?
September 30th is the National Day for Truth and Reconciliation. On this day, we honour residential school survivors and their families.
Land Acknowledgement
We acknowledge the traditional territories of Indigenous Peoples and their commitment to stewardship of the Land. We acknowledge the communities in circle. The North, West, South and Eastern directions, and Haudenosaunee, Huron-Wendat, Anishnabeg, Seneca, Chippewa, and the current treaty holders, Mississaugas of the Credit peoples. We share the responsibility with the caretakers of this land to ensure the dish is never empty and to restore relationships that are based on peace, friendship, and trust. We are committed to reconciliation, partnership and enhanced understanding.