The Black Heritage Collection was created to showcase the excellence of Black authors and illustrators and recognize their and other Black Canadians' contribution to our society. It was developed to promote inclusivity and combat anti-black racism. It will support and encourage learning about the unique history of the Black population in Canada as well as educate our public about the experiences of Black individuals as we explore their stories.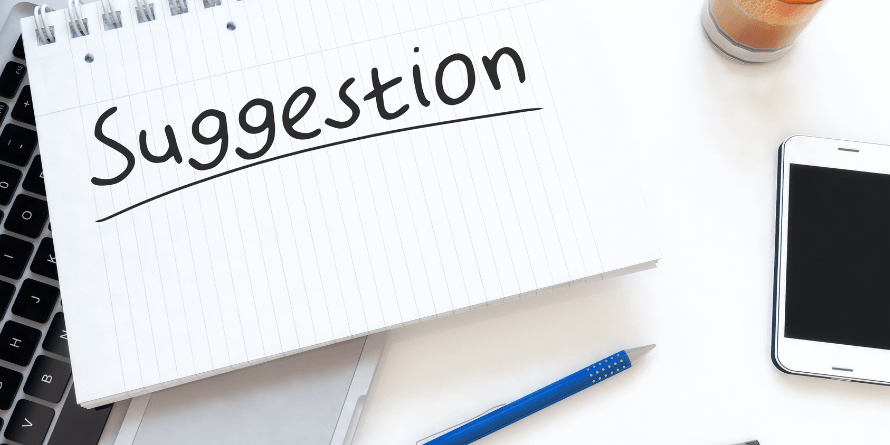 Don't see what you're looking for?
Let us know about the item by logging into your account and using the Suggest-a-Purchase form in the catalogue so we can investigate purchasing the item for MPL's collection.
We strive to build a balanced collection to serve the community. We appreciate your ideas and contributions. Suggestions are evaluated according to our Library Collections and Material Selection Policy.
Black History Month
February is Black History Month