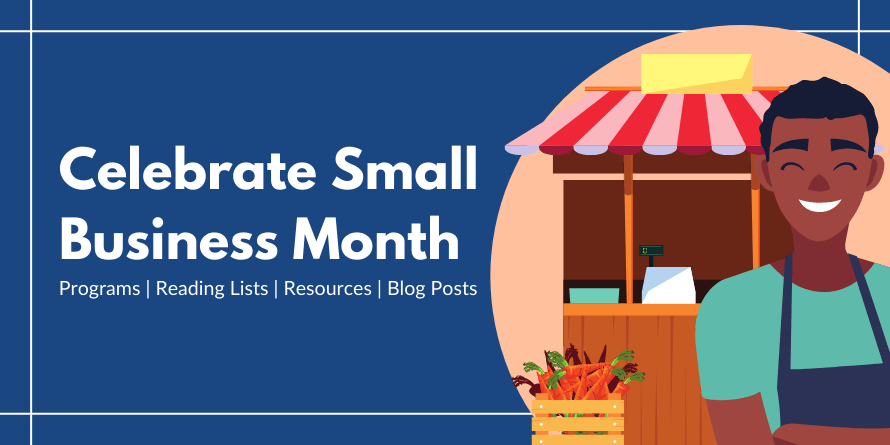 This October, Markham Public Library is celebrating Small Business Month! As businesses continue to face unprecedented challenges, due to the ongoing pandemic, we will provide small business owners with ongoing support through a variety of different means. We have many virtual events, blogs, helpful books, and reading lists, so that your business may succeed and continue to thrive, even during the most difficult times!
Helpful Books
Browse books selected by our staff.
Career-related resources
Career-related resources
Business Related Resources
Business Related Resources
More Books
Looking for more books about business? Browse our catalogue...
Enjoy the Best of Markham
Events
Financial literacy is important, and building good financial habits (or breaking away from bad ones) can be incredibly challenging.