Feature
Starting a business? Visit this resource to conduct industry-specific research, learn to write a business plan, & find other start-up basics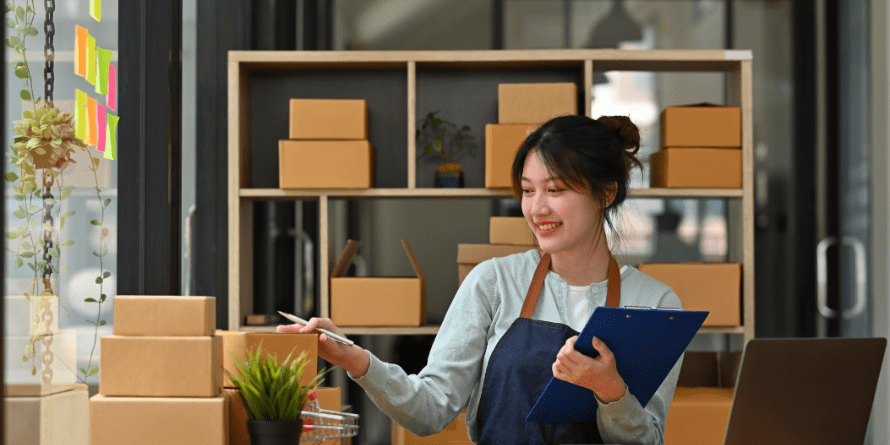 Blogs
With proper planning, you can be better prepared to weather out the stormy days and you can avoid falling into common financial pitfalls.
Budgeting is a great way to help you manage your expenses and track your spending, so that you know where every dollar is going.
Regardless of what feelings money stirs up within you, if you are a parent, you should take the time to educate your kid(s) about money.
Helpful Books
Browse books selected by our staff.
Online Resources
The business resources contained here can help you launch a brand new business, improve your business processes, and can let you easily find relevant information about your competitors and how you can stick out from the competition.
Career-related resources
Career-related resources
Business Related Resources
Business Related Resources
More Books
Looking for more books about business? Browse our catalogue...