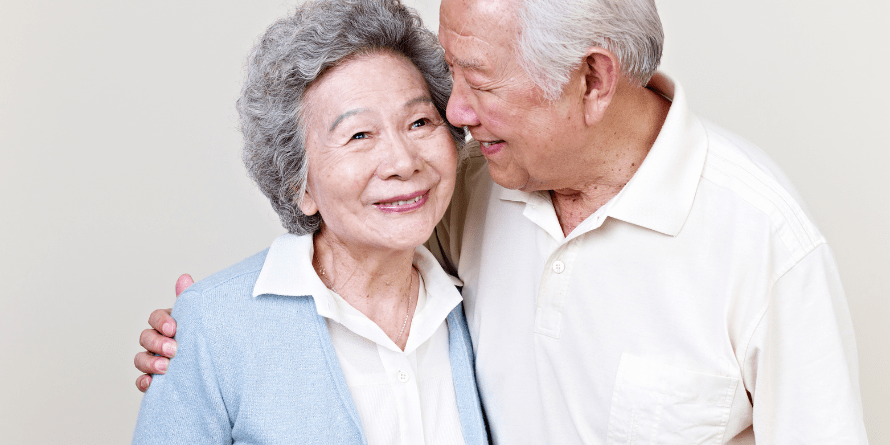 Dementia
When your loved one is diagnosed with dementia, it can be a life changing event for you. Taking care of someone with dementia can be challenging at many times as they experiences a decline in cognitive ability and memory.  This is why MPL has added a collection of Dementia Care Kits which are designed to stimulate the brain for those with dementia. Each kit comes with activities such as books, games, DVDs or puzzles to help you engage your loved ones while helping them to exercise their brain and retain their skills.
Dementia Care Kit
MPL has more than 20 kits and each kit can be checked out for 6 weeks at a time. Check out what kits are available now.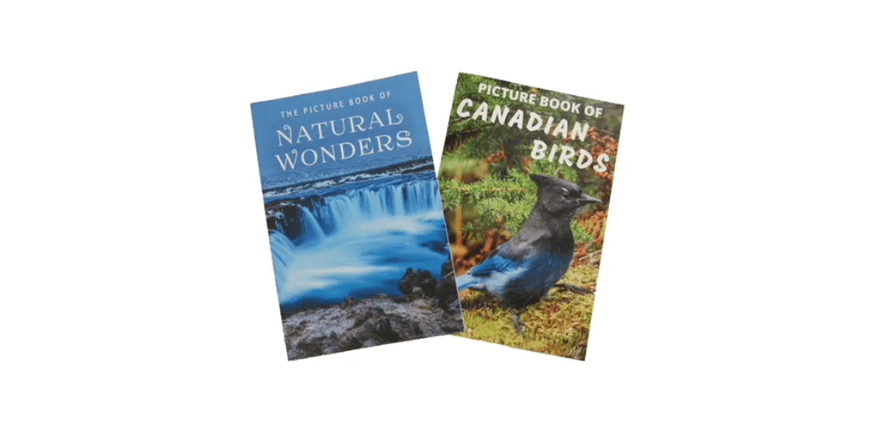 Parenting
Welcome to this introductory course on Alzheimer's disease. As one of the most feared and misunderstood types of dementia ...
OverDrive Cooking Magazines
Parenting
Books on Dementia from our OverDrive Collection
Parenting
In this course, you'll learn what an advocate is, what one does, and why it's important to be an advocate for patient care today.
OverDrive Cooking Magazines
This course describes the aging process, risks to senior's health, and how to stay healthy no matter if you are 65 or 105.
Parenting
Memory is one of the most basic and important functions of the human brain. This course will explain how memory works and will also cover...
Books on Dementia
From our catalog