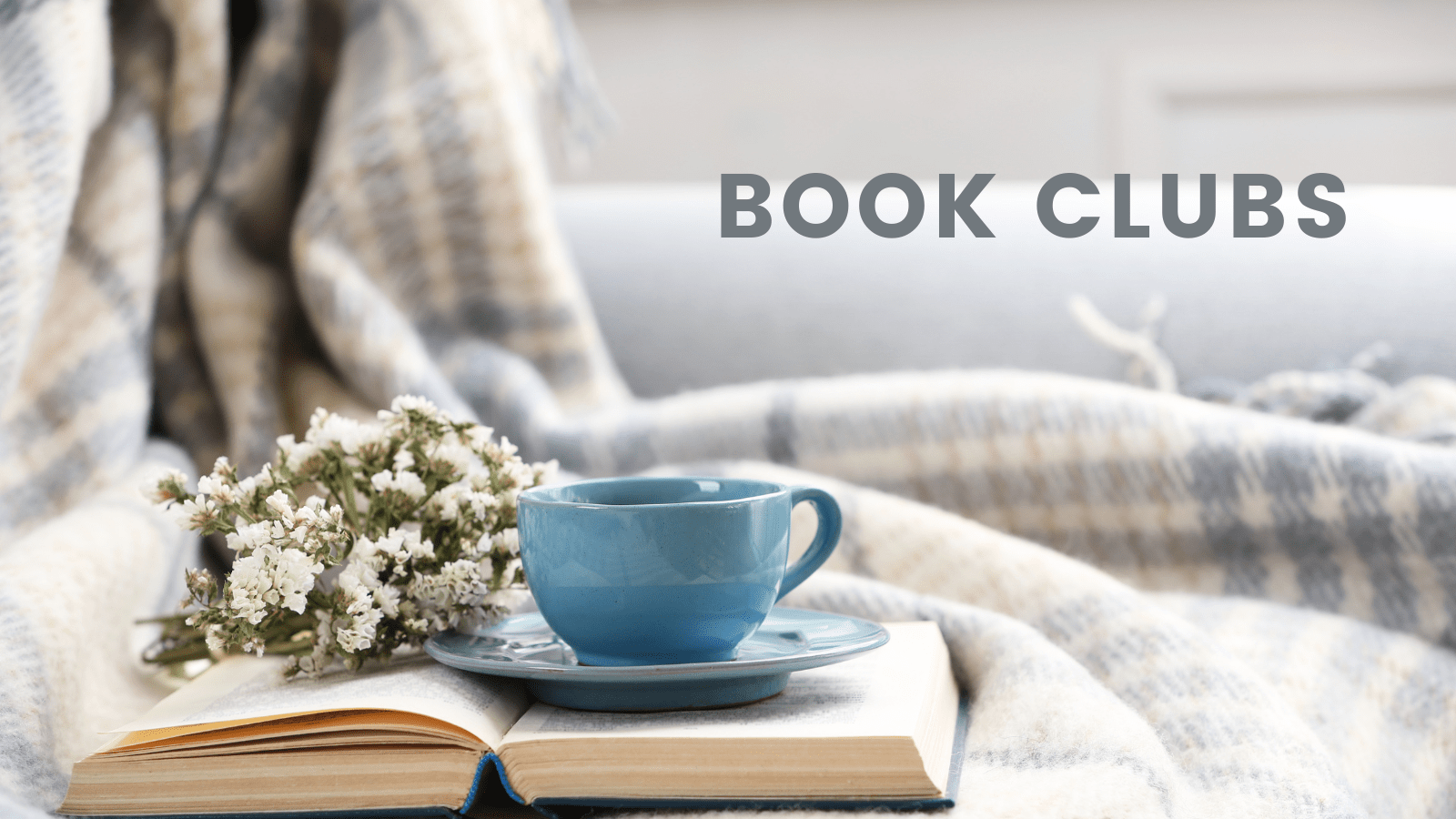 How to Join MPL Book Clubs?
All you book lovers, MPL book clubs are back! We have selected 8 titles to read together this year. Each branch will be reading 1 title for 2 months, then will read the next book. Find out which book your branch is reading now below.
Read the book connect with other book lovers in Markham by participating in our book discussions and other fun programs based on the books. Happy reading!
WANT THE LATEST NEWS FROM MPL?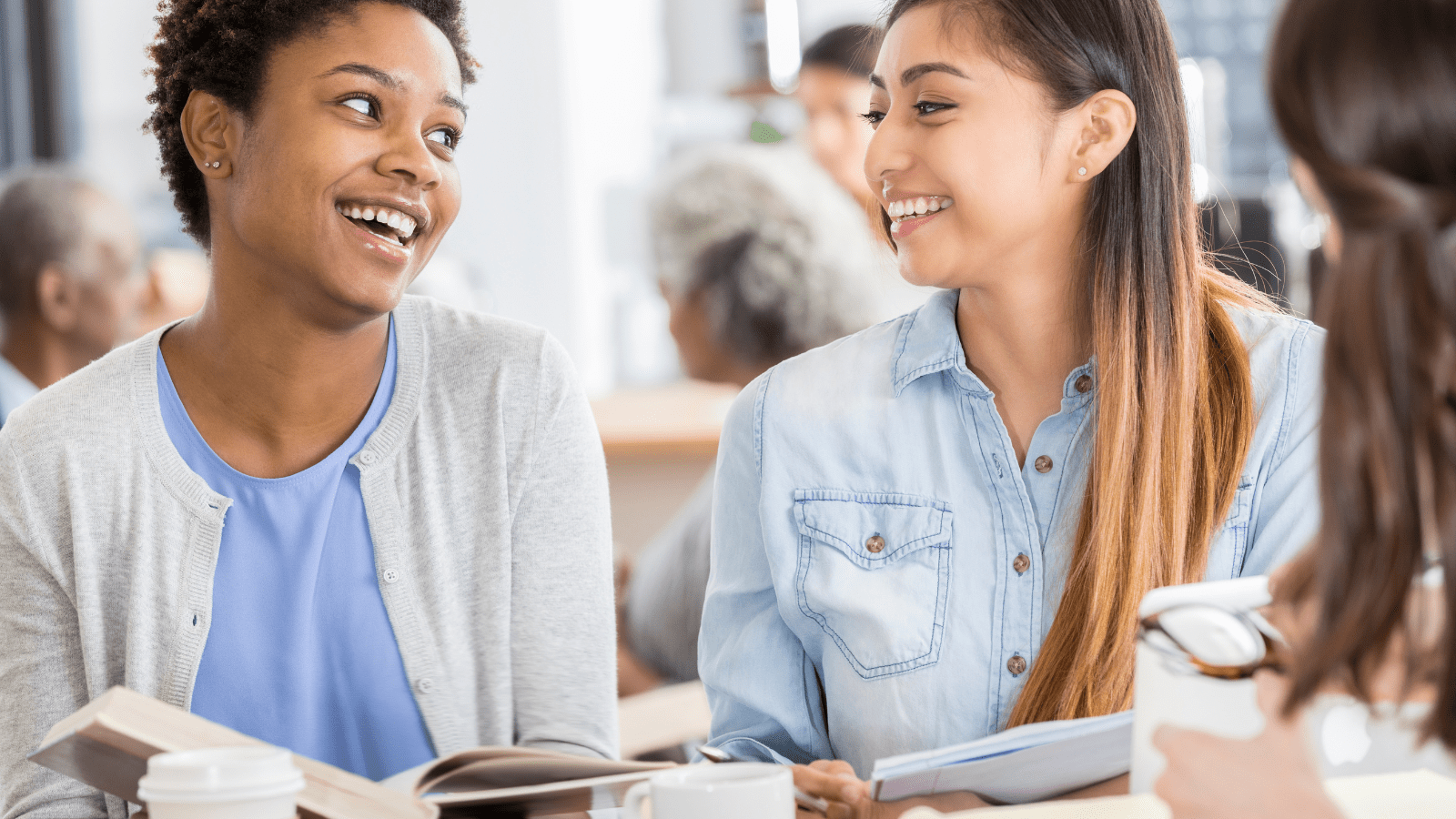 More Bookclub Related Programs
No related upcoming events.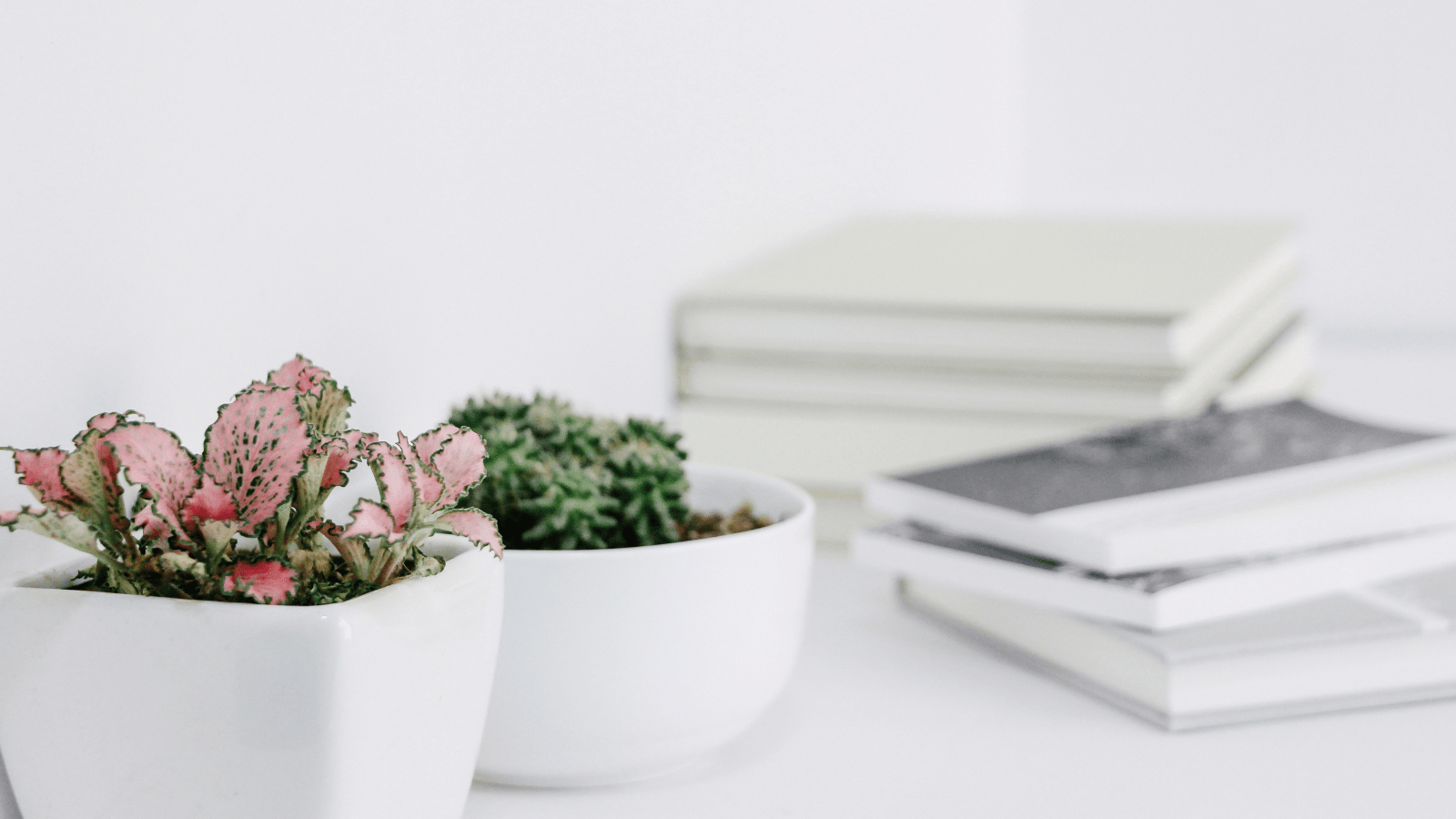 Book Club Kits
Looking for mulitiple copies of a book for your book club? Markham Public Library has a selection of book club kits available for borrowing. Call your local branch or email us at readers@markham.library.on.ca for more information or to reserve a kit.