Are you 2SLGBTQ+ or an ally looking for affirming and supportive resources in the library and beyond? This page features reading lists, blogs, community organizations, and helpful information for understanding pronouns, identities, and 2SLGBTQ+ history.
2SLGBTQ+ Events
No related upcoming events.
Identities, Pronouns, and Inclusive Language
Learn About 2SLGBTQ+ Identities, Pronouns, and Inclusive Language
Blogs
Looking for a way to celebrate Pride this June? Look no further! This list of local events will inspire you to start marking your calendar.
Each year, the beginning of June marks the start of Pride Month — a time to celebrate 2SLGBTQ+ voices and continue advocating for Queer…
June is Pride Month, and marks the beginning of Pride Season in Canada. Pride season runs June to September and includes a variety of…
2SLGBTQ+ Support and Resources in York Region
Reading Lists
Checkout these 2SLGBTQ+ book lists to help you select your next read.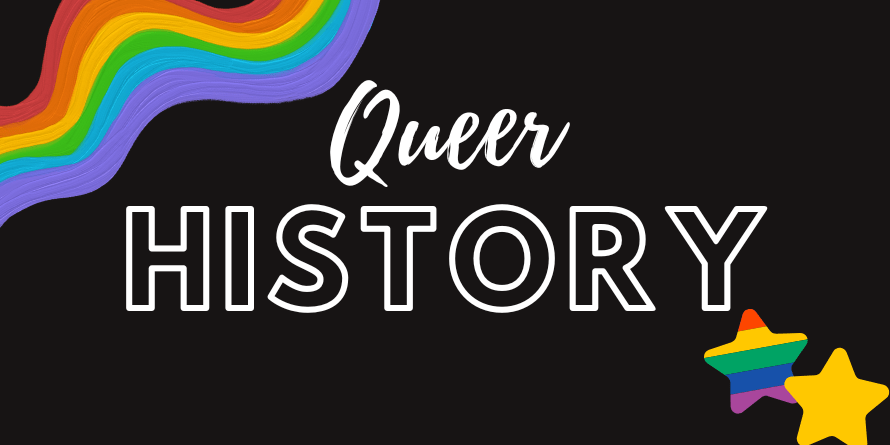 Library Learning Resources
Library Resources
Learn about gender, gender expression, and the transgender community.
With this one-hour course, you will learn about the LGBTQ+ vocabulary and how to support your LGBTQ+ colleagues, friends, and family.