Markham Public Library has many resources to help you feel at home! Check out our free programs, community services, and online resources.
Featured Resource
From August 26 to October 27, Aaniin Library is excited to host the Immigrant Story Exhibit presented by Sholom Wargon Design and Pizza Nova
Discover Newcomer Services in Markham
If you are looking for help with settlement, employment, language assessment and more, check out the free services offered by these organizations.
Newcomer Guides
Great guides for newcomers in English, Chinese and other languages.
Meet Canoo: Offering Newcomers the Best of Canada for Free!
New to Canada? We have partnered with Canoo to thank newcomers for choosing Canada and welcome them with VIP benefits to 1400+ attractions and experiences around the country. If you received your permanent residency within the last five years or your citizenship within the last year, download the Canoo App for free here and activate your one-year membership. Canoo gives eligible newcomers, and up to four of their children (under 18), free access to hundreds of attractions, experiences, and discounts with leading Canadian brands. Download the app, and start exploring today!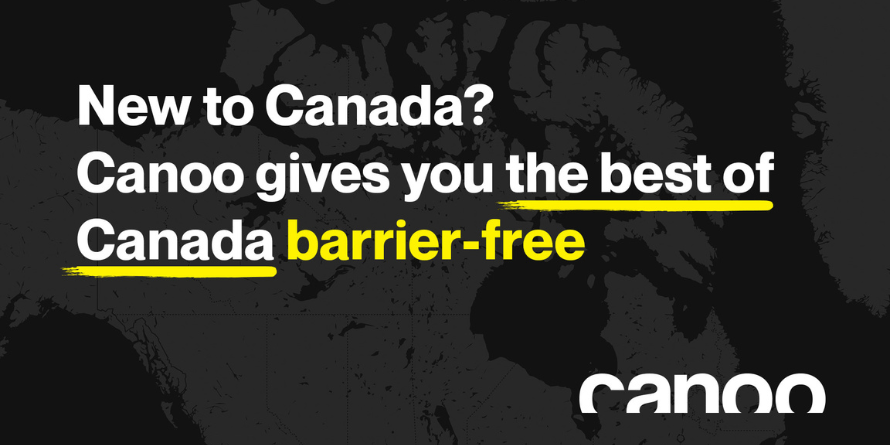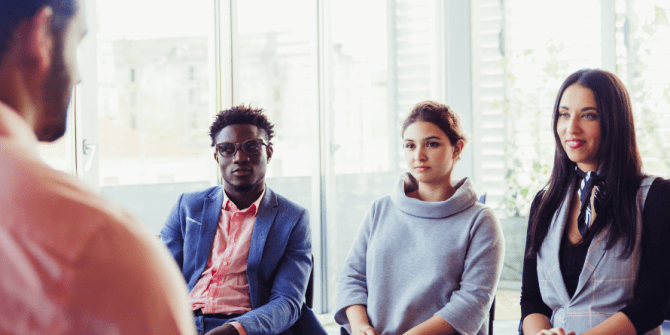 English Language Learning Support in Markham & York Region
Are you looking for English language learning support in Markham or York Region? There are many organizations that provide free classes to help you improve your English skills. Classes are available for all levels, including specialized training for internationally-trained professionals. Find out more about English Language Learning Resources [PDF]., opens a new window
Online Resources
Whether you are looking to learn English, prepare for your Canadian citizenship test, or read about what's happening back home, we have it all! Checkout our online library resources to get started.
An online language-learning system teaching actual conversation skills for a wide variety of languages.
An online resource to teach your child a foreign language(Arabic, Chinese, English, French, German, Hebrew, Italian, Japanese, Spanish, etc)
Get in that back-to-school mindset with Brainfuse's vast array of resources to support students of all grade levels.
For primary grade to adult learners, each Learning Center offers specialized practice tests, exercises, skill-building courses...
Udemy is a learning platform that offers a wide range of courses in the fields of business and technology, language learning, as well as ...
Catch up on local, national and international news in the comfort of your home. Your library card gives you FREE access to PressReader.
Kanopy is a video streaming service that provides instant access to 30,000+ critically acclaimed movies, documentaries and ...
Access 1,500 full-text popular magazines published in mainland China. You can choose to read in traditional or simple characters.
Blogs
Check out our blog to learn more about what's available at the library and beyond.
Centre for Immigrant & Youth Services
The Centre for Immigrant and Community Services' Immigrant Youth Centre is fully funded by Immigration, Refugees and Citizenship Canada. We provide services to newcomer youth, ages 13 to 24, at no cost. Services include academic support, recreational programs, volunteer opportunities and pre-employment support.
Want to learn more about settling in York Region?
Helpful Books
We have a book for each of your settlement questions! Learn about Canadian culture and history, set up your resume, or grab an ESL workbook. Check out our staffcurated list!
Newcomer Resources
There are many services available to help you settle in Canada. Check out these websites to get started.
Discover Canada is the official study guide for the citizenship test. Prepare for the test by learning about Canadian history, heritage...
Find information about housing, healthcare, education, daily life in Canada, and more in 30 languages.
Check out video tutorials on how to fill out immigration forms, apply for a passport, and much more.