Dec 4th | 10:00am - 12:00pm

Dec 4th | 10:30am - 11:00am

Dec 4th | 10:30am - 12:00pm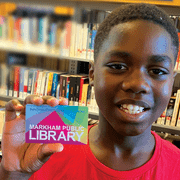 Get a Library Card
Access the library 24/7!
Getting a library card is easy - and it's free!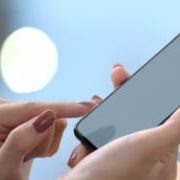 WANT THE LATEST FROM MPL?
Packed with book lists, library resources, events and more!
Online Learning
Learning a new language has never been easier with Mango Languages. Use the mobile app to continue learning while you are on-the-go.
Online Learning
Brainfuse JobNow is a comprehensive online resource designed for people looking for new jobs and career-related assistance.
BookFlix is a digital resource that provides pairings of animated storybooks with related non-fiction e-book titles targeting children...
For primary grade to adult learners, each Learning Center offers specialized practice tests, exercises, skill-building courses for school...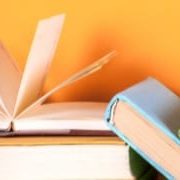 NOT SURE WHAT TO READ?
Let us help you choose the best books for you!
Learn about the Ontario Kindergarten Curriculum
December 3rd is International Day of Persons with Disabilities
In the spirit of Giving Tuesday, dedicated to acts of generosity, this blog will inspire you to redefine your gift-giving strategy.