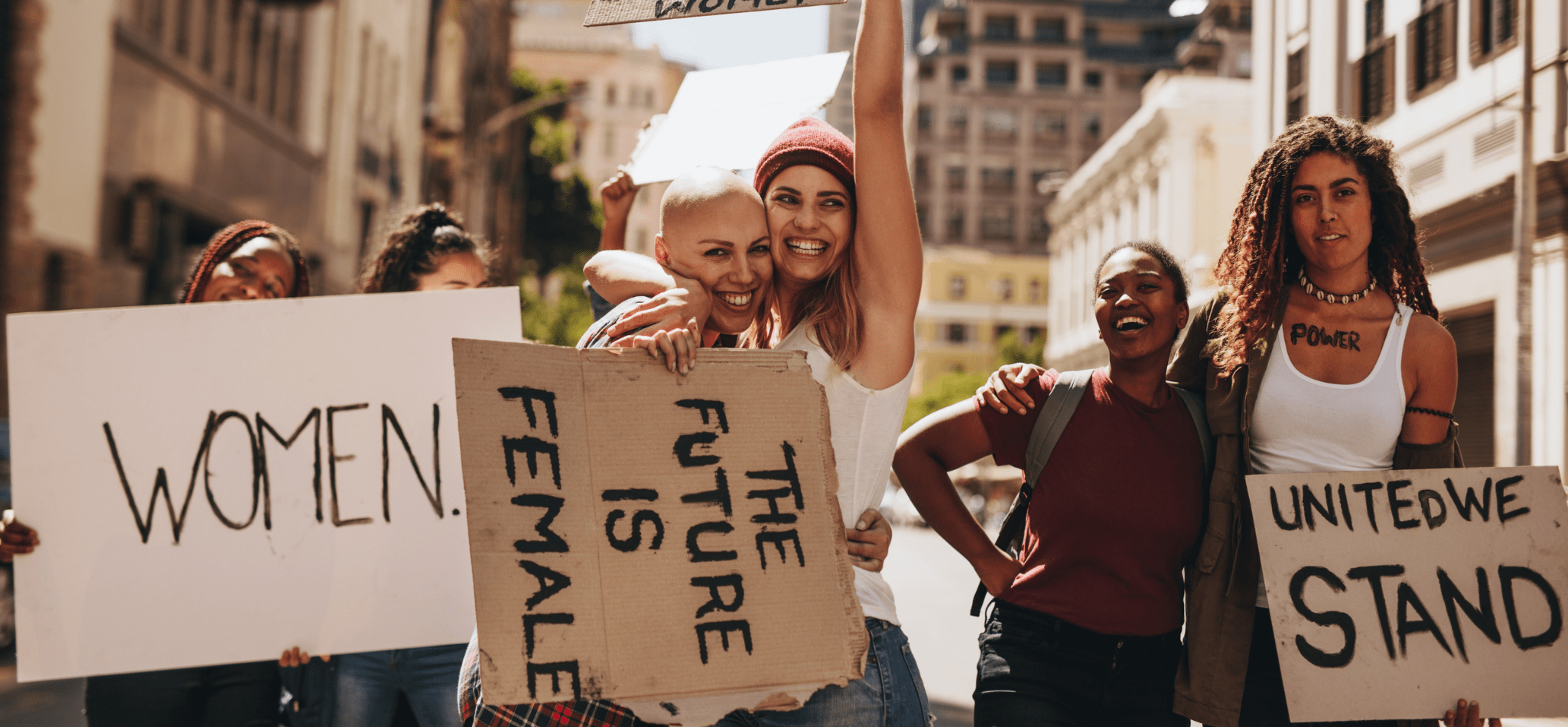 March 8th marks International Women's Day, a day to celebrate and reflect on the contributions of female-identifying people throughout history and present day. This year, we invite you to get inspired by the diverse experiences of womanhood. Not sure where to start? Here are just three ways that you can celebrate International Women's Day with your Markham Public Library card:
1. Step into Our Shoes
When was the last time you stepped into someone else's shoes? To start, we invite you to do exactly that. Memoirs are a great way to get exposed to experiences that may be different from your own. We invite you to explore the diverse first-hand accounts of womanhood below:
2. Learn about Women Who Changed the World
Women's history is filled with inventors, movers and shakers, and legends who dared to change the world! How much do you know about women's history? Can you name 10 female inventors? How about 10 female world leaders? If the answer is "not quite," checkout the books below to learn about women who changed the world:
3. Get Your Feminism On
Ah, yes, the F-word that so many are still afraid of. Did you know that 57% of women and 40% of men in Canada identify as feminists? Yes, you read that right! Feminism is for everybody! When practiced inclusively, it, first and foremost, supports the diverse experiences of womanhood in BIPOC (Black, Indigenous, and People of Colour) and femme-identifying communities. Learning about feminism will help you understand the forces that female-identifying people continue to fight against every day.
Now, imagine a gender equal world! Doesn't it look great? Join the International Women's Day campaign to #BreakTheBias and start the change!