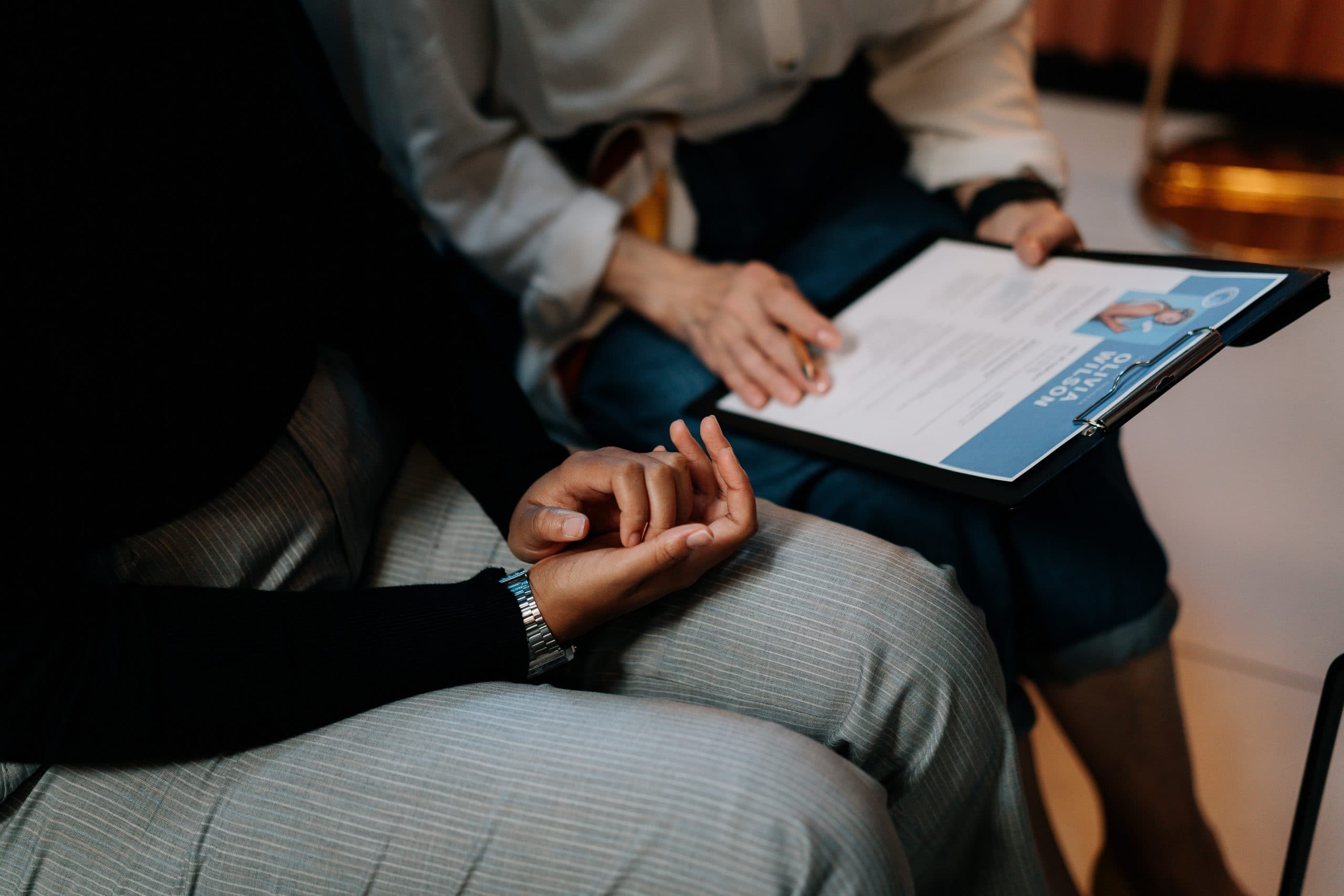 Landing the job you want isn't easy! Many parts of the economy are still recovering from the lasting impact of the pandemic. On the positive side, employers are still hiring and we are here to help you put your best foot forward. To draw an employer's interest and secure your next job, you will need a professional resume that advertises your relevant skills, experience, and achievements.
Writing a good resume can be easier said than done, especially if you are not familiar with a Canadian job search or if you have not kept it up to date. Your resume will be competing for attention against other equally qualified resumes, and you must make sure yours is the one that stands out, for all the right reasons. Employers review resumes from all angles in as little as 10 seconds, and with the addition of screening programs, many resumes are often filtered out before ever reaching a hiring manager's eyes.
Your resume needs to look professional from a design and layout perspective, but there are other things to consider as well. A properly organized resume highlights your strongest skills and capabilities, focuses on your accomplishments and what you bring to an employer, and has no grammatical mistakes or other inaccuracies.  
To help you succeed in your job search, JVS Toronto consulted with employers to find out what they're looking for in a great resume. Here are 8 resume "must haves" to get you started:
Choose the right resume format, layout and length based on your industry, skill level, etc.
Include contact information and a personalized LinkedIn URL
Showcase your career objective with a tagline that explains what job you are applying for
Use a summary/list of highlighted skills that emphasize that you are the best candidate
List work experience in a targeted way based on the employer and job posting
Highlight notable achievements that help you standout from other applicants
Add education and training that match the employers expectations for the job
Complement your resume with a corresponding targeted cover letter
About the Guest Blogger: 
The guest blogger Qahar Andisha is a staff from JVS Toronto who has many years of experience in helping people in the community find employment. If you need more assistance with your resume, you can contact Qahar at Qahar.Andisha@jvstoronto.org. 
About JVS Toronto:
JVS Toronto has 5 offices across the GTA, including their Markham location at 30 Karachi Drive, Unit 66. JVS offers in-person appointments and online assistance for those who would prefer to access their services virtually.  This includes a wide variety of employment services funded by Employment Ontario such as resume/CV writing, interview skills, and employer networking.