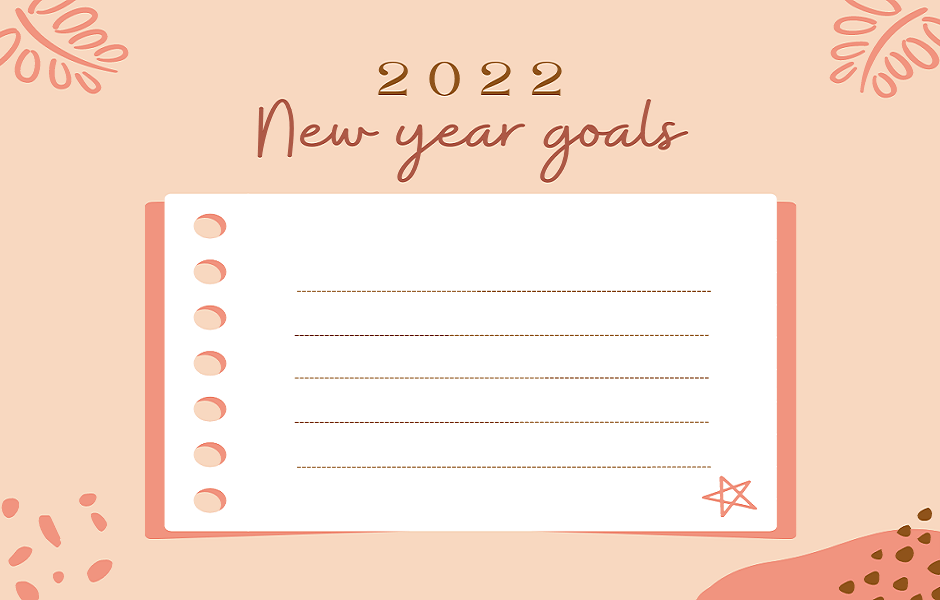 As we enter into a new year, we often think about our New Year's resolutions/goals for the upcoming months/year. Is your goal this year to explore a new hobby, further improve your skills in a subject area or to complete a fitness challenge (e.g., run a 5K or a 10K run)? If so, please check out how our library resources can support you in meeting your goals: 
  1) Explore a New Hobby 
Have you thought about taking a course in business, creative writing, advanced dog training or even cake decorating? Universal Class offers over 500 online courses to choose from and by completing the requirements, you can even earn yourself a certificate! All you need is to login with your Markham Public Library card and create a new account on their website to enroll in the courses. 
   2) Improve Your Skills in a Subject Area 
Did you know that by using your library card, you can access our online tutoring service? Brainfuse provides students from Kindergarten to Grade 12 an opportunity to chat live with online tutors to address homework questions in subjects such as math, science, reading and writing. 
   3) Complete a Fitness Challenge (e.g., 5K run) 
Is your goal this year to complete a new fitness challenge such as a 5K run or a 10K run? If so, our library has a wide selection of resources that can provide you with tips in reaching that goal.  OverDrive features the magazine, "Runner's World" which offers excellent tips about preventing injuries and tips for achieving your personal running goals.
List created by MPLTiffany
Are you interested in learning some tips to improve your run or even to train for your first 5K, 10K or even a half marathon. Check out the resources below to get your started on your running journey!