Unleash the inner fashion designer in you. Come and turn your design ideas into real master pieces using our digital sewing and embrodiery machines.
Want to design your own unique piece of fashion? Embroider a fancy patch on a hat or jacket?  At the Aaniin Library you can design and create with fabrics using our Singer Quantum Stylist 9960 sewing machine or Brother PE770 digital embroidery machine. Make your own designs or choose from the hundreds of patterns available in our machines.
Related FAQs
Yes, here is a link to the instruction manual on how to transfer your embroidery files from a USB to the embroidery machine.
SEWING & EMBROIDERY MACHINES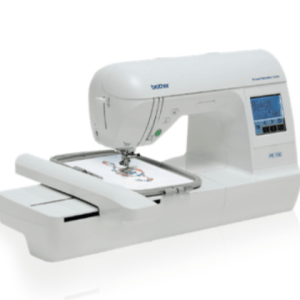 An embroidery-only machine, the Brother PE770 is a user-friendly machine that offers a wide array of design choices to create one-of-a-kind creations on your fabric of choice. Choose from the built-in library of 136 designs, and, for even more options, use the built-in USB port to import designs from your USB memory stick.
Singer Quantum Stylist 9960
The Singer Quantum Stylist 9960 has loads of easy-to-use features and a large selection of stitches that include basic, stretch and decorative for fashion sewing, quilting, home decor and crafting.
Follow these simple steps to become Makerspace Certified to use our Makerspace equipment!
Step One: Complete the Online Makerspace Certification course. This course should only take 15-30 minutes to complete. As part of the certification, you will review and agree to the Makerspace User Agreement.
Step Two: Create an account on Markham's Program Registration and Facility Booking Platform.
Step Three: Complete our form to arrange a time to meet with a Digital Literacy Specialist.  Once you have completed this form, our staff will connect with you via email within 5-7 business days.
Note: Customers under 13 years of age will need to be accompanied by a Makerspace-certified adult to use Makerspace equipment.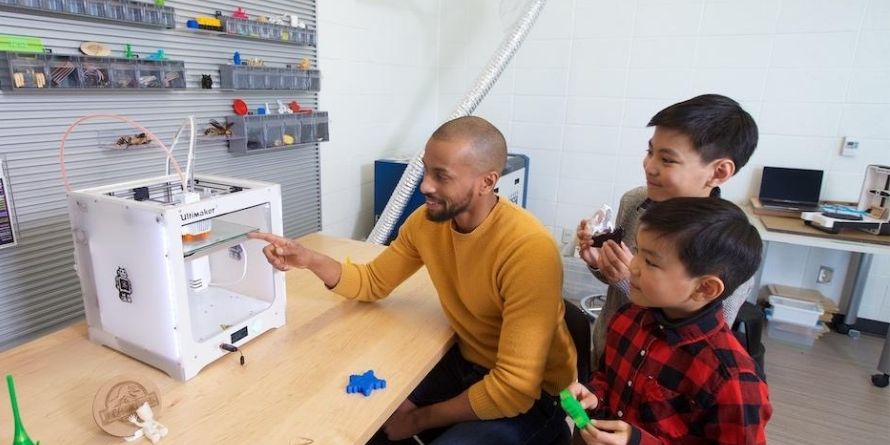 Workshop Calendar
No related upcoming events.