When using cutting machines that focus on regular vinyl or heat transfer vinyl, its important to understand the machine's capabilities when choosing the right design for your shirt or sticker.  When inserting vinyl, the cutter works best with images in 2D, or in black and white digital designs that reveal hard straight lines such as a cartoon character, text or shapes.  The lines help the software identify what needs to be cut.
IMAGES THAT WILL WORK
Here are some examples below for reference: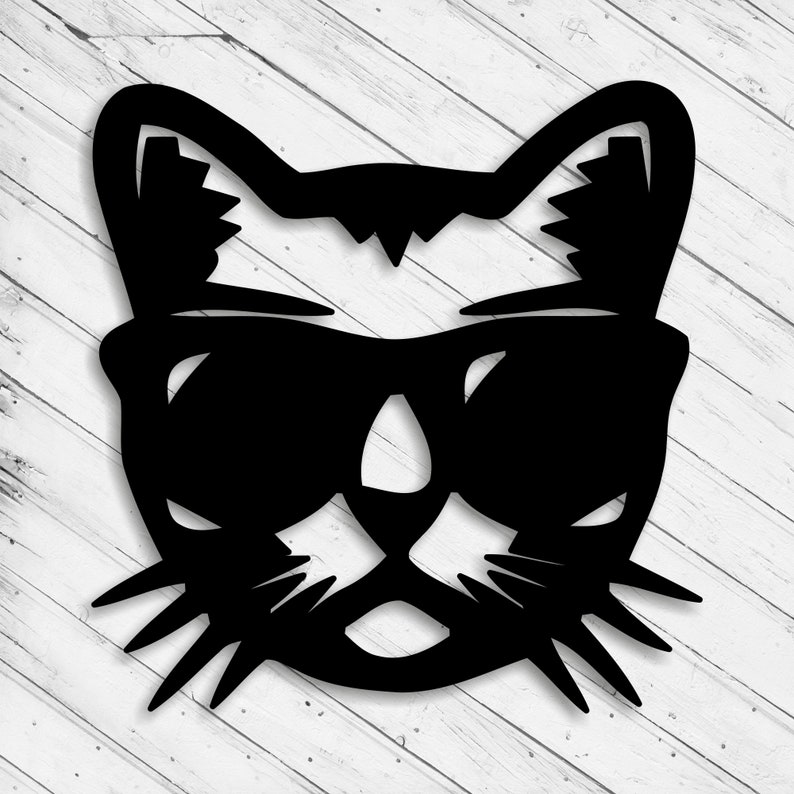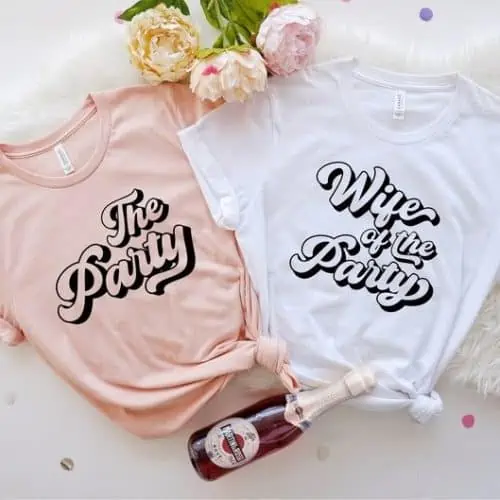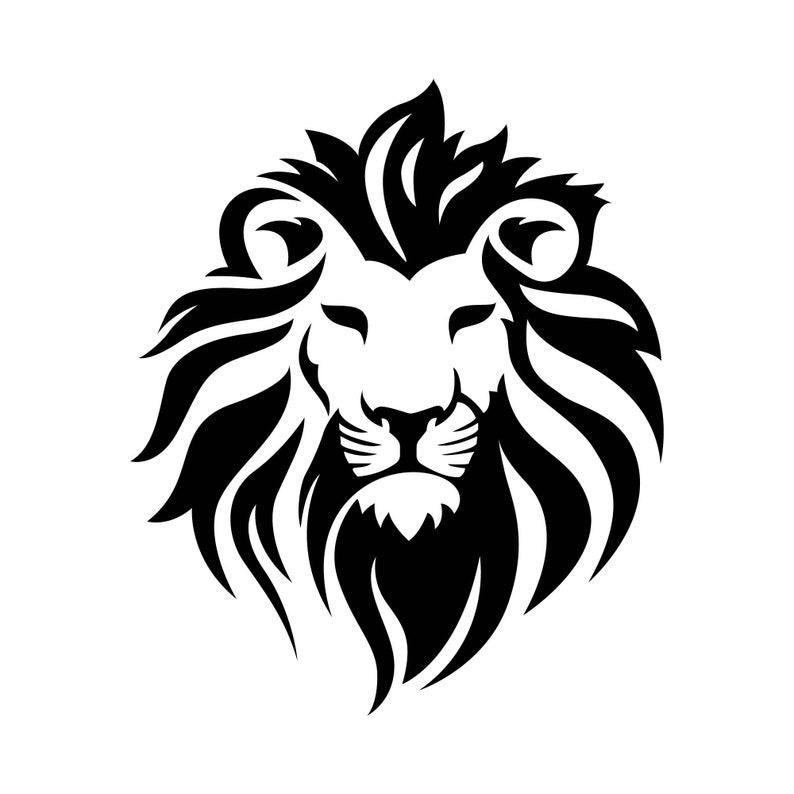 IMAGES THAT WILL NOT WORK
An image that may not come out smoothly may have jagged edges, faded lines, high detail, shading, realism, and others.  Ensure your image has defined lines like the images above.  Here are some examples of images that will be challenging to go through the Cricut or Vinyl Cutter.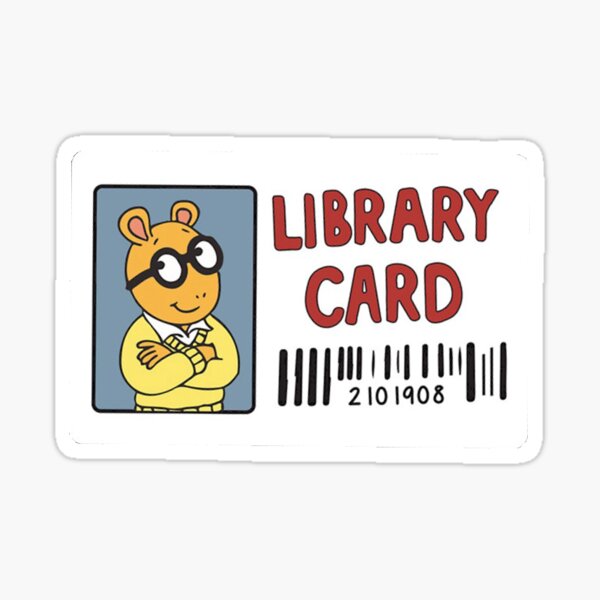 ---
How to Find or Create 2D Designs
Stock Images
Finding images online is easy, however with copyright issues from their respective owners it makes it difficult to authorize formal permission to use anything legally.  This is where stock images come in!  Designers upload images online for users all over the world so it can be used royalty free. 
https://www.iconfinder.com/free_icons
https://thenounproject.com/
Digital Software
Another alternative is to create your own design from scratch whether its paid software or open source, you can free draw an image or organize a design of your liking.  Receive the highest quality design when creating lines such as vectors in software such as Illustrator and Inkscape.  Ensure designs are exported as .PNG or .JPG for most common file to insert into a cutting application.
Adobe Photoshop and Illustrator (Available in the library and e-mail for reservation)
https://www.adobe.com/ca/
Gimp
https://www.gimp.org/
Inkscape
https://inkscape.org/
Software from Cricut and Vinyl Cutter (Available in the library and e-mail for reservation)
Although mostly used for importing images into the application and executing your cut, it'll allow the user to make adjustments to create simple designs such as inserting text, shapes, or lines.
Cricut Design Space 
https://design.cricut.com/#/
Graphtec Studio
https://www.graphtecamerica.com/software 
---
If you're trying out the Cricut or vinyl cutter for the first time, I would recommend to keep it as simple as possible until you feel comfortable enough to experiment with other designs.  
If you have any questions about your designs, please email our specialists at DigitalSpecialist@markham.library.on.ca
Have fun!