We know health is a top priority for you and your family that's why MPL is here to help. Whether you want to learn how to use meditation to reduce your stress, how to create a healthy menu for your family or how to get better sleep, we have the resources and programs to help you.
Wellness Resources
Check out this collection of herbal iced tea recipes to chill out in the summer!
Read, Listen & Watch
Need a healthy cookbook? Want to read about how to practice mindfulness with your kids? Or looking for some meditation music? Check out our collection of books, ebooks, eAudiobooks, music and more.
Spotlight On: Online Learning
From meditation to essential oils, stress management to nutrition, our online learning platforms offer a variety of courses that you can access for free using your library card. Start learning now.
Wellness Resources
Looking for additional help? Check out these curated resources that our staff have put together for you.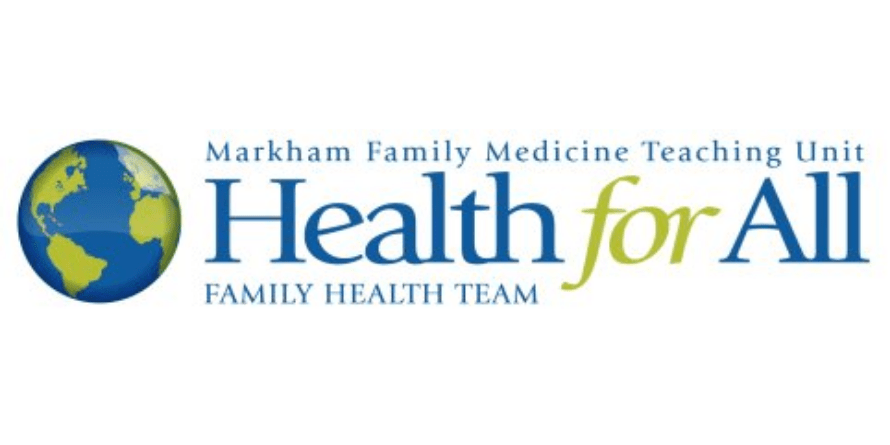 Featured Community Partner
Health for All Family Health Team
The Community Care Team provides interprofessional primary care services to Eastern York Region health providers, community organizations and residents free of charge. The team includes a nurse practitioner, two social workers, a registered dietitian, pharmacist and case manager. Some of our more popular services include smoking cessation, CBT for insomnia, mental health support, nutrition guidance, chronic disease management, primary care (including well-baby visits and cancer screens), health system navigation and assistance with applications for services (such as ODSP, EI, OHIP). Patients within our catchment area can self refer, or be referred by a partner organization or provider. We also do presentations on a wide range of health topics for folks in the community, like our series at the MPL!
Videos
Topics include food, nutrition, general health and wellbeing trends.